The
Bearded Collie Club of NSW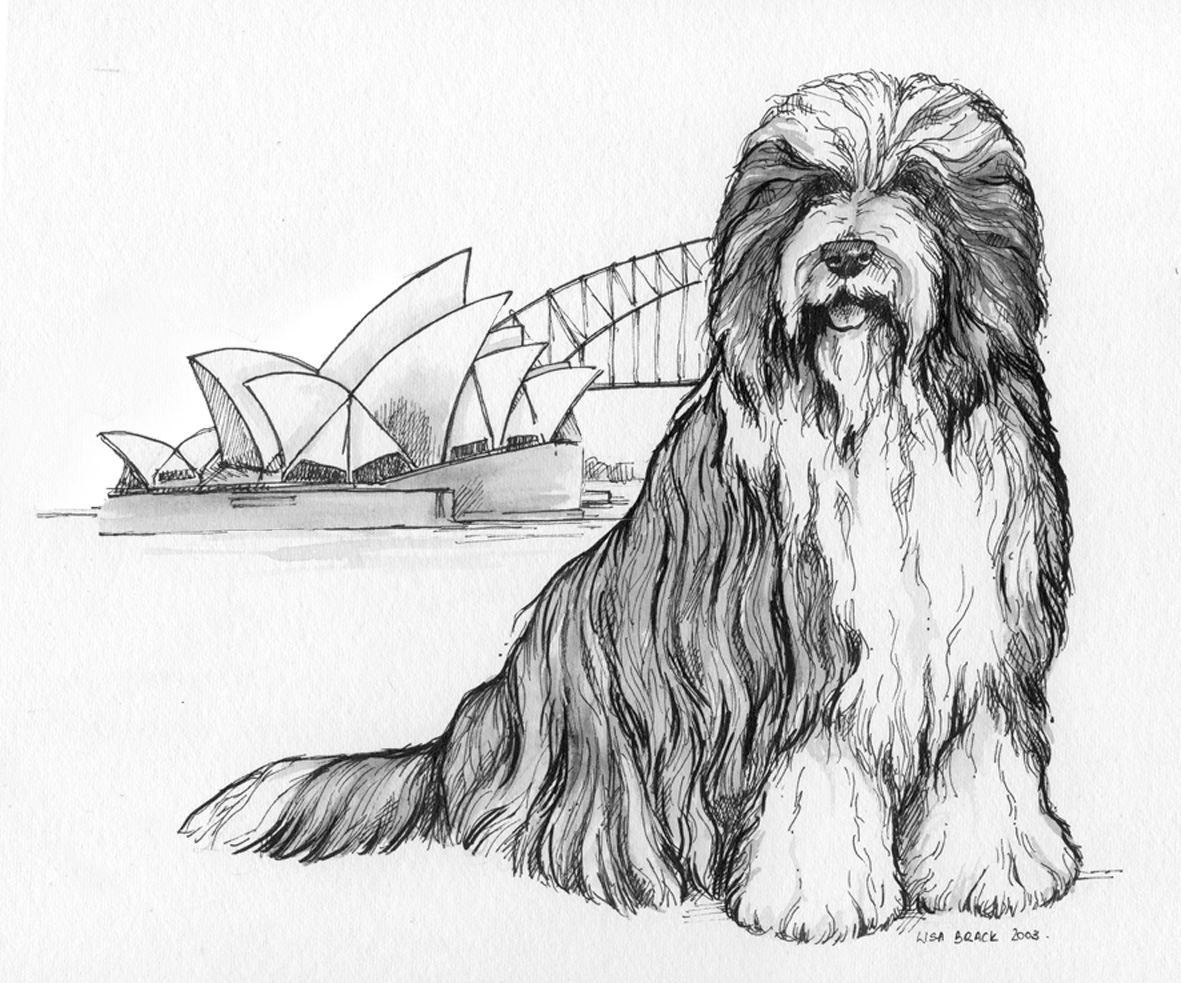 ... Club Directory ...
President: Ms Karin Finlayson 02 4472 4123 bisbeardies@bigpond.com
Vice President: J Wistuba
Secretary: Mrs Lynda Brandt 02 9521 2005 keiramyst@optusnet.com.au
Show Secretary: Ms Annette Innes hashima@bigpond.com
Club Email: To communicate with Club Secretary: nswbeardedcc@optusnet.com.au
Treasurer: Miss Angela Dillon 02 4272 8341
Editor: Mrs Paulette Finlayson 02 4443 0413 beardies@bigpond.net.au
Committee: P Finlayson, A Moy, S Roche, P Brooks & J Buckley
Obedience Officer &
Point Score Sec: Mrs Sharon Roche 02 4948 7759 csproche@optusnet.com.au
Editor, Rescue &
Herding Co-ordinator,
Archivist: Mrs "Tim" Finlayson
Patron: Mrs Norma
Griffin
Hon. Vet: I Schneider
Life Members: Graham Kerr, Bill & June Bladon, Phil & Trish Wall
Web Mistress: Miss Liana Robertson - aziah_kennels@yahoo.com.au
Website Adress: http://bccnsw.tripod.com
What does your Club do for you?
Membership:
DUAL: $20.00 OVERSEAS MEMBER $30.00 (AUS)
SINGLE: $15.00 JUNIOR/PENSIONER $7.50
LISTING IN BEARDED COLLIE CLUB OF NSW BREEDER'S DIRECTORY: $10.00
Membership Renewals are due on 30th June each year. Application for renewal/new membership must be made on the membership form and forwarded to the Secretary accompanied by the appropriate fee.
Whilst membership will be considered continuous provided it is received by 31st August, our Constitution requires that to stand for office or vote at the Annual General Meeting in August, renewals must be received by the Secretary prior to the 30th June.
Application for new membership lodged after 31st December attract only half the required fee.
Shows/Trials:
Our Club conducts two Championship Shows and one Obedience Trial each year.
See Schedules for the next Show/Trial
Picnic/Fun Days/Seminars:
See the Diary of Events for our next Function
Beardie Business:
The Club's newsletter, Beardie Business is published quarterly in September, December, March & June. Information/articles for Beardie Business must be submitted to the Editor at least one month before the publication date.
Show results may be sent to the Editor - Mrs "Tim" Finlayson. Results must be no more than 3 months old and include winners of both challenges & reserves as well as BOB, R/U BOB and any In Group & In Show awards. Advertising prices... Full Page $10.00 Half page $5.00
TitleTrophies:
Title Trophies are available if your dog gains a Conformation or Trial title. Apply, in writing, to the Secretary enclosing a copy of your new registration papers and a current photograph. Trophies are presented at the next show.
Breeder's Directory:
Members may apply to be included in the Breeder's Directory on this site and on the leaflet, "Living with Beardies", which the Club posts out when enquiries are made. For an annual fee of $10, due on 30th June, Prefix, breeders name, town, telephone number, email address & website address will be included on the Club's Information Leaflet and on the Website.
Members with litters of puppies will have their entry on the web page "flagged" for 3 months provided they notify the Secretary when the litter is born, and inform the Club when all puppies are sold.
Web Site:
The Club's Web Site is a wealth of information for members as well as visitors – schedules, minutes, diary of events, etc.
Photographs of Beardies:
If you and your Beardie have been involved in a successful event, submit your photo & details to the Club Secretary for possible inclusion in Beardie Business and the Club Web site. Information will be edited/published at the discretion of the Committee.
Point Score:
The Club conducts three (3) Point Score Competitions which run from 1st August to 31st July the following year: Dog Pointscore, Bitch Pointscore & Obedience Pointscore.
For the first two, members are asked to submit (by post or email) details of their best Challenge/BOB Certificates to the Pointscore Secretary, Mrs Sharon Roche.
Please send these in at any time (don't leave it to the last minute); your 10 highest scores will contribute to your result as well as the results from "booster shows".
For the Obedience Pointscore members are asked to notify the Secretary of their three highest results in Novice, Open or UD.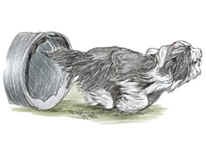 Home l Contents l Breeders Directory l Brag Time l Club Events
Show Schedules l Show Results & Photographs l Minutes of Meetings l Links